2011 has already proven to be a good year for music at daytrotter. here are our favorite sessions over the past few months or so...

matmos and dan deacon
iron & wine
bela fleck
r.j.d.2
chief
stars
social distortion

...though others include paleo, tapes 'n tapes, twin shadow, m.g.m.t., and dj spooky. upon registering, you can download any song/set you want for free.

now, of course, your mixes for this month.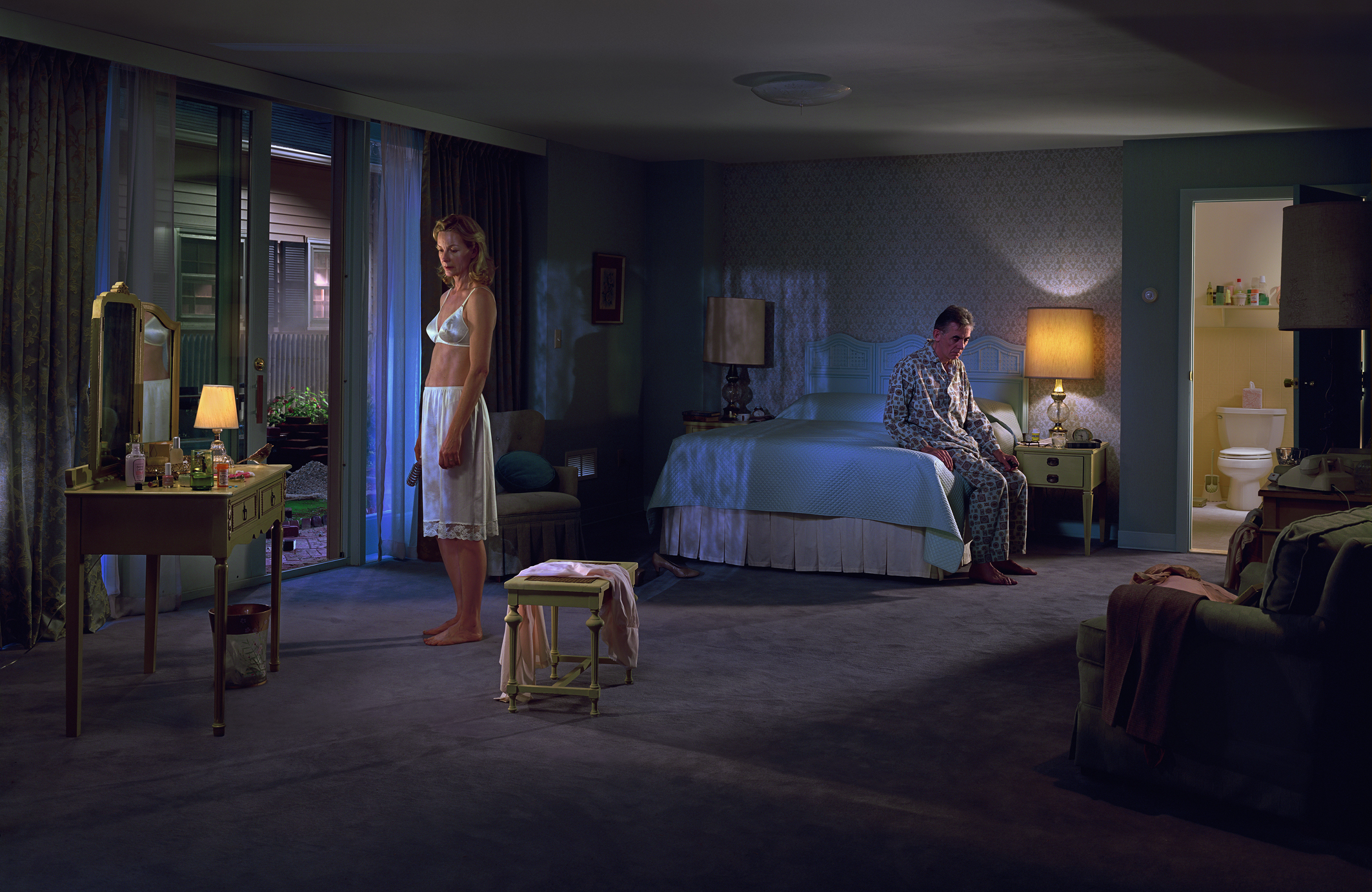 ** musical wallpaper **
multi-colored blue - ken peplowski
broad channel - bing and ruth
attaboy go spin a yarn - ed harcourt
the narrow path - blu & exile
antico adagio - lino capra vaccina
philadelphia - standard fare
escape - pete rock & c.l. smooth
the modern age - the strokes
across the lake of the ancient world - terry riley
laissez les bon temps rouler - quasi


** radio songs (side a) / (side b) **

to conclude, a mashup of a couple tracks featured above...
(...can you guess which two without looking?)