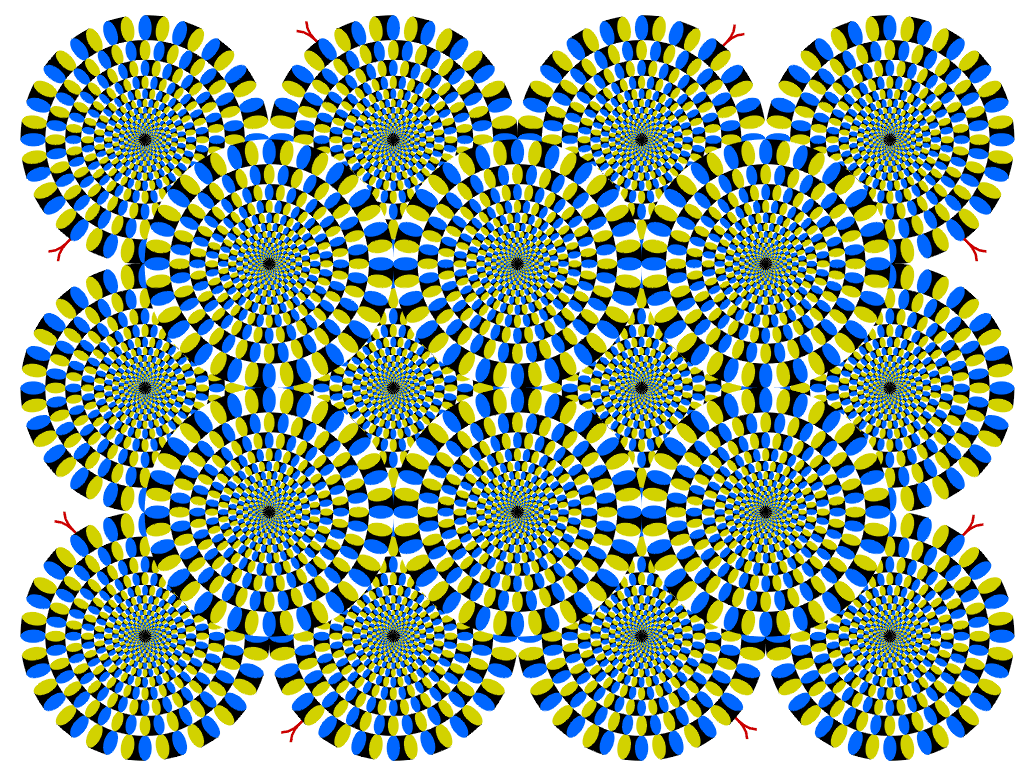 (the above image is not moving.)

kanye recently got burned by the unwanted release of one of his unfinished demos, and it's time for the dark manatees' cosmic army to have a go. what follows is an hour of impossible-to-find material from now-famous musicians which we've unearthed after years and years of digging.
** click here to listen or download: http://tiny.cc/g8ij3 **
some are early recordings which only vaguely resemble their later sound, some are well-produced songs that failed to make the cut or that never received the finishing touches, and there's a remix, but hardly anybody knows about any of this. in fact, we're morally certain you won't find these tracks *anywhere*, no matter how thoroughly you scour the innernette. just try it!

here's the playlist, beginning with a brand spanking new number by coldplay, likely slated to be released as a b-side at some future date:
coldplay - twit to waltz
t.v. on the radio - on board
spoon - the salesman [unmastered vocals]
nirvana - sad girl [lemonheads cover]
blonde redhead - all dried up [japanese import]
department of eagles - around the lion legs [home recording]
joanna newsom with andrew bird - lay your hand
gorillaz - a love from outer space [unreleased d-side]
oasis - naomi [early demo]
the national - between stars [hot chip remix]
bjork - windmills of your mind (michel legrand)
mos def - time [early, early demo]
air - double helix [sent to us personally]
john coltrane - chim chim cheree (sherman brothers)
destroyer/sunset rubdown - no more sunsets
the d.m.c.a. also went live on the radio last week, and you can stream it by clicking on 'the graveyard shift' under friday here: http://web.krtu.org/x4165.xml.

╚═╦╦╦╦═╦═╦═╦══╦═╗
║═║║║║═╣╚╣║║║║║═╣
║║║║║║═╬╗║║║║║║═╣
╚╩╩══╩═╩═╩═╩╩╩╩═╣